A note from Marisa…
The full list of questions are below, but here are a few things I would think on and listen for:
You'll hear more about eco-system building, which is the idea of building out different entities around a particular focus or constituency (this is super simplified description). This is something for us to consider as we look towards what our strategy and approach will be in the next few years.
Listen for in particular Tarso's take on the Right, he is one of the clearest thinkers on this question. There is definitely lots of motion around Latinos on this question and new formations being set up as we speak.
Finally, each guest who speaks on these sessions will be asked for their perspective on what is Mijente's best contribution moving forward.
In our broader work of developing a strategic blueprint over the next few years, some questions to continue to ponder are:
What does our base-building approach and method look like? Are there specific regions or constituencies we should be focusing on in the next few years and why.
What does the growth of infrastructure and organization look like? What's needed? What is outside the box possibilities?
What are key issues we should be working on – what are important to broader movement and what are key to bringing more Latinx people into organizing?
What role does culture and media play and how much should it figure into our strategy? How much is possible given our other priorities?
Speaker Bios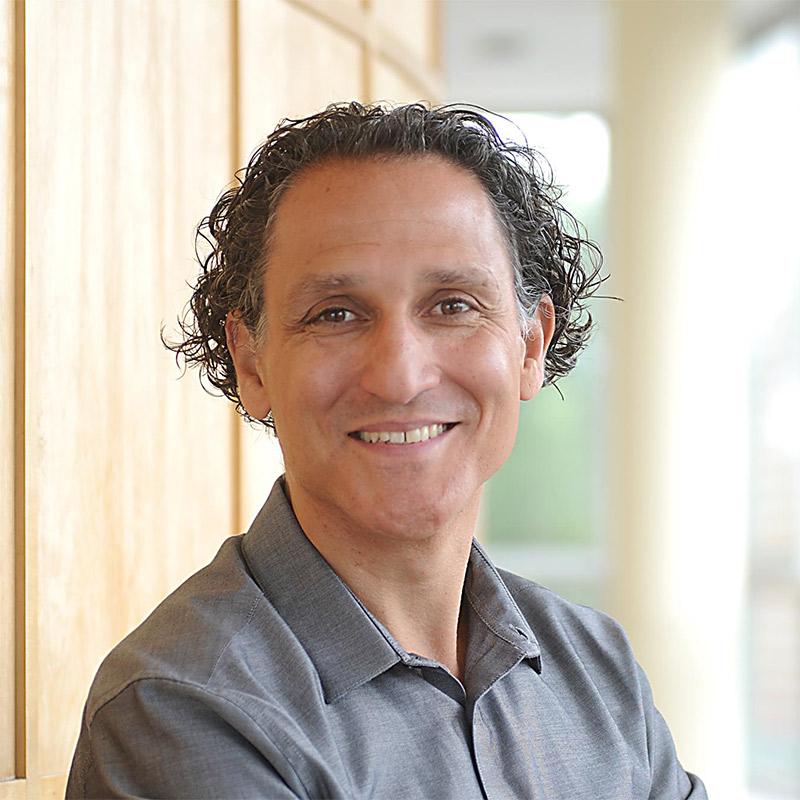 Tarso Luís Ramos has been researching and challenging the U.S. Right Wing for more than 30 years. At PRA, Tarso has launched major initiatives on white nationalism, the far right and law enforcement, antisemitism, misogyny, authoritarianism, and other threats to democracy. Ramos is a sought-after public speaker and his work has been featured in The Guardian, The New York Times, and Time Magazine, among other outlets. Before joining PRA in 2006, Ramos served as founding director of Western States Center's racial justice program, and exposed and challenged corporate anti-environmental campaigns as director of the Wise Use Public Exposure Project. Ramos recently served as an activist in residence at the Barnard Center for the Study of Women.
Alex Tom is the former Executive Director of the Chinese Progressive Association (CPA) in San Francisco and is currently the Executive Director of the Center For Empowered Politics, a new movement capacity building center that aims to train and develop leaders of color and grow movement infrastructure at the intersection of racial justice, organizing and power building. 
With nearly 20 years of experience organizing for social and economic justice, Alex has organized in the working class Chinese immigrant community in solidarity with other communities of color and played key roles in forming multiracial alliances, such as SF Rising and Bay Rising. Alex received the OSF Racial Justice Fellowship to develop a toolkit to counter the rise of the new Chinese Right Wing in the US which will be coming out later this year.

Alex is a proud baba (father) of a 6 year old awesome and autistic son and blogs regularly on parenting and politics.